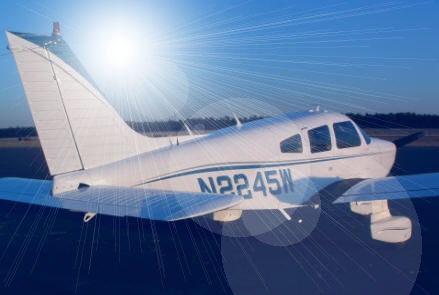 Delaware Valley Aviation Flying Club
---
The oldest continually operating flying club in the Philadelphia/ South Jersey area
---
Delaware Valley Aviation (DVA) is a nonprofit organization with a focus on safe, fun flying and minimizing flying costs.
Flying clubs minimize costs because there's no profit and no paid staff. Costs incurred are solely those to operate and maintain the aircraft. There are no leaseback costs nor is there any need to generate revenue from the flights like an FBO.
What you'll get as a member is access to three attractive and well- maintained Piper aircraft, without the limitations of renting!
Based at Northeast Philadelphia Airport (KPNE), DVA has been in continuous operation since 1954.
Web site designed by Steven Kielkucki